Just Planes visits 4 Airports in Scandinavia.
The program features the main airports of Denmark and Sweden,
Copenhagen and Stockholm Arlanda, which feature the most international services.
Also included on the DVD are Gothenburg and Malmo Airports.
All together you will see a great variety with nearly 100 airlines
and lots of runway action with close to 200 takeoffs and landings.
Scandinavia Airports

IN71

171 mins
$29.95
Download this program now for only $15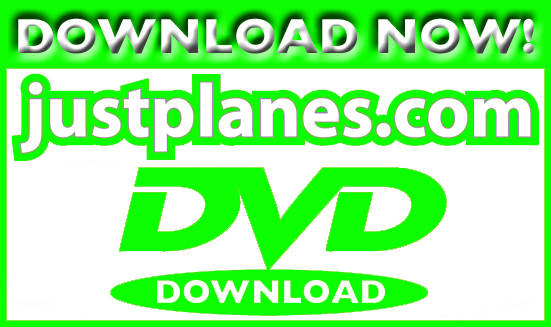 ---
Airborne Sweden

Aviavilso

Eco Air Intl

Fred Olsen

SAS Commuter